Restaurant La Hospoda in Karlovy Vary
Dear guests,
on Saturday 30/9/2023 the restaurant is closed because of private party from noon to 6 p.m.
Thank you for your understanding.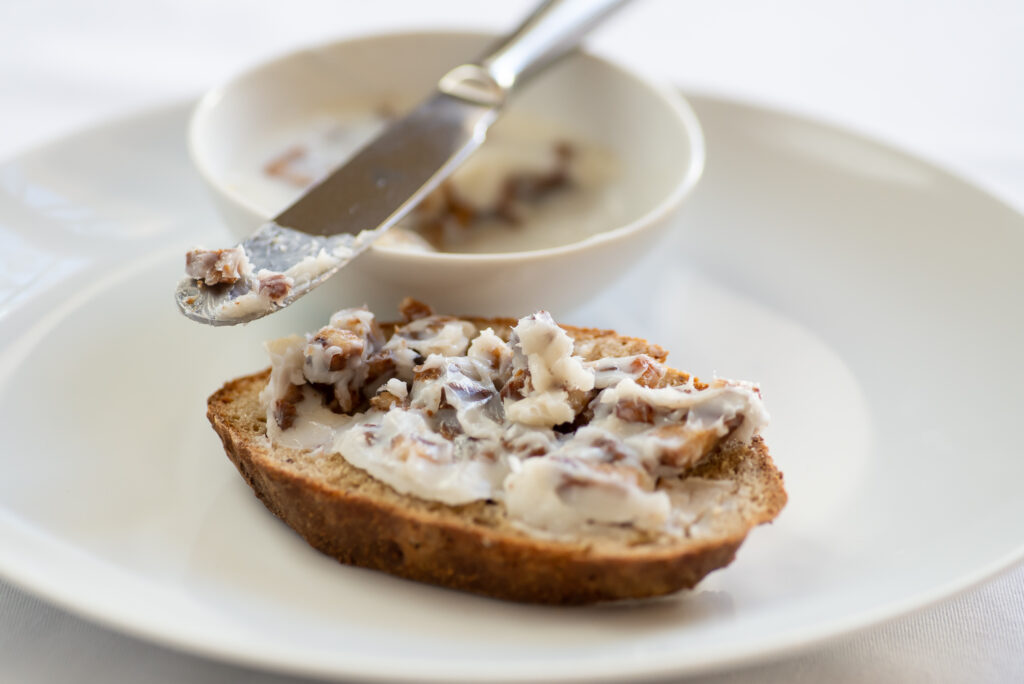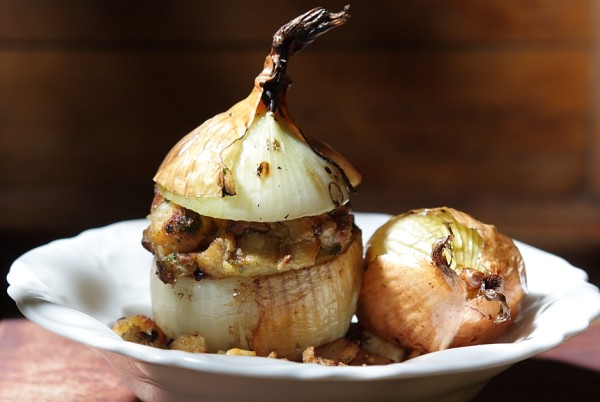 La Hospoda = students of gastronomy + top-notch modern Czech cuisine + best Czech beer
•
The La Hospoda Restaurant in Karlovy Vary presents traditional ingredients in a whole new concept. We invite you to taste the delicious Czech cuisine of Head Chefs Honza Krajč and Petr Šárközi. Come and savour Czech specialities as you have yet to try them in combination with the best Czech beer.
"We have thought about each recipe and have tasted each dish, we have added something to some and subtracted some things from others. We have added the newest trends and ideas."
"I am glad that we have a model training centre for the Karlovy Vary Region that will improve education in the field of beer culture of not only students, but also the general public."
"Project La Hospoda?
For our school, it represents an exceptionally high-quality facility with excellent gastronomy, which motivates our students to develop their professional skills and interests in the field. It is also a unique and perspective concept that combines professional training with the real business sector."